Find out if he/she can cheating you
The loyalty test was developed to determine the level of loyalty of a boyfriend/girlfriend, husband, or wife. One of our actresses or actors will contact your partner through social media to flirt with them.

de £ 290 por £ 189
Discreet and Professional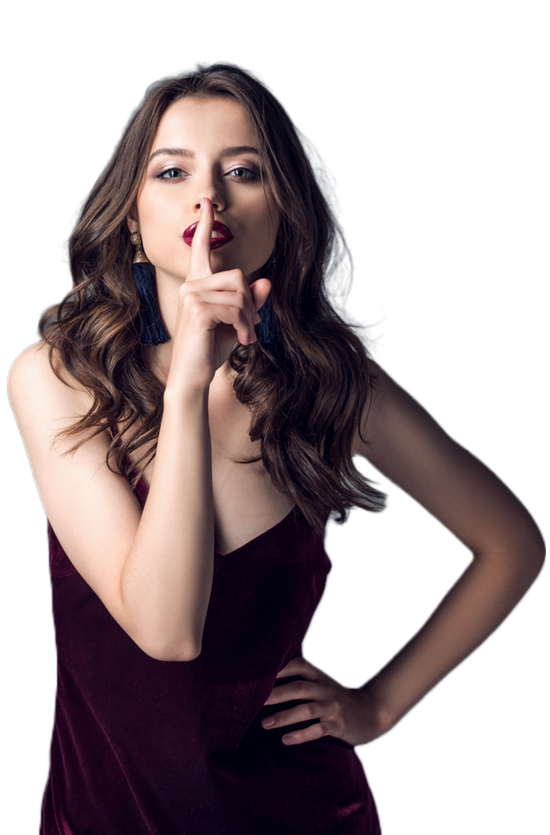 The actress or actor who will perform the test will flirt with your partner on social media.
1 in 5 British adults admit to having an affair
Statistics
49% of cheating men go on to have additional affairs, versus 41% of women
Pay attention
Men are slightly more inclined to have more than one affair
Social Media
Facebook is cited in 66% of divorce cases in the United Kingdom
Click on the question to see the answer.
Frequently Asked Questions.
Clarify all your doubts or send your suggestions to our team.