Do you question your partner's faithfulness?
Discover the truth with our Honey Trapping Service. We test your partner's trustworthiness when approached by our Honey trappers.

£ 290 Now £ 189
Confidentiality Guaranteed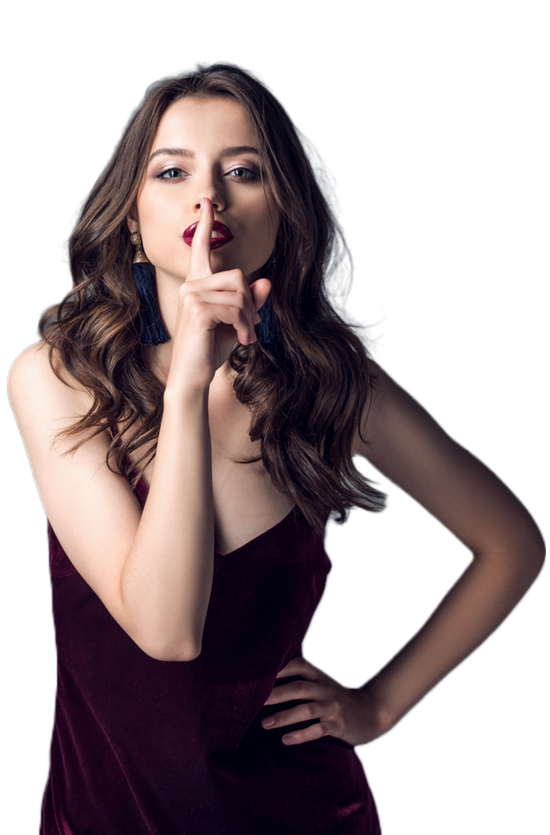 The actress or actor who will perform the test will flirt with your partner on social media.
1 in 5 British adults admit to having an affair
Statistics
49% of cheating men go on to have additional affairs, versus 41% of women
Pay attention
Men are slightly more inclined to have more than one affair
Social Media
Facebook is cited in 66% of divorce cases in the United Kingdom
Click on the question to see the answer.
Frequently Asked Questions.
Clarify all your doubts or send your suggestions to our team.